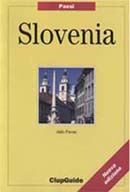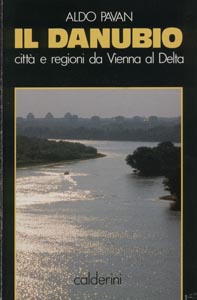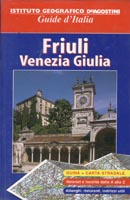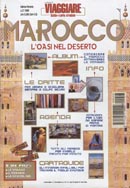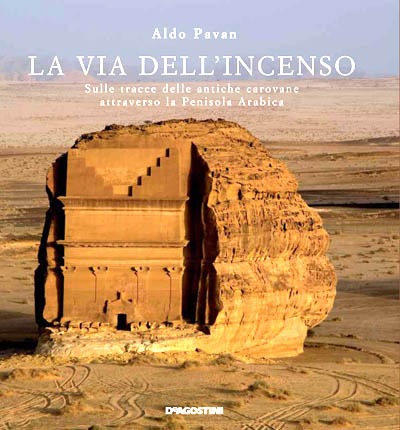 THE INCENSE ROUTE


The book for De Agostini publisher, is about the caravan route that crossed the Arabian peninsula and what was once the realm of the Queen of Sheba. From Oman, and Yemen, the route passed through Saudi Arabia and Jordan to arrive in Israel. Only in Italian language.

This project is about the "Ancient Routes of Man" that have criss-crossed the continents, enabling exchanges among different cultures, the spread of ideologies and the advance of religions.
The second book is "The Ancient Gold Route", (see the PDF). Drought-stricken lands, where the desert sands enfold Muslim libraries, and Islamic architecture contemplates ancient trade routes. Setting off from the mysterious city of Timbuktu, closed to Europeans until the mid-nineteenth century, the author travels along tracks of sand and mud where legendary kingdoms flourished for centuries. From Mali , the author crosses the Sahara through Mauritania, following the ancient caravan route that once linked Black Africa with the seaports of the Mediterranean and the markets of Morocco , by way of Marrakech.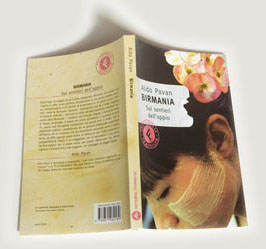 BIRMANIA, SUI SENTIERI DELL'OPPIO
Book available in Italian language. It is a long journalistic reportage about Burma from Mandalay to Golden Triangle. 138 pages with 30 pictures. Publisher Feltrinelli Traveller.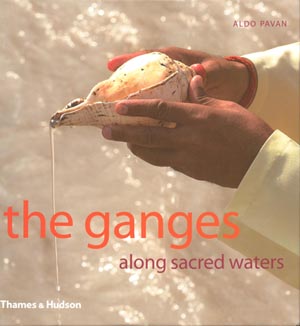 THE GANGES
ALONG SACRED WATER (2005)
300 color illustrations, 336 pages.Publishers: Thames & Hudson, Hachette for France, Imhof for Germany, Magnus for Italy and Lunwerg for Spain, National Geographic for Hungary.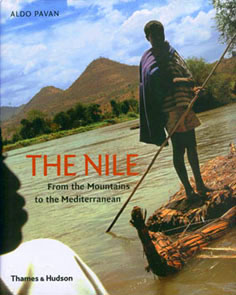 THE NILE
FROM THE MOUNTAINS TO THE MEDITERRANEAN (2006)
A photographic journey that traces the entire route along the world's longest river. From Uganda and Ethiopia, through Sudan, down to Egypt.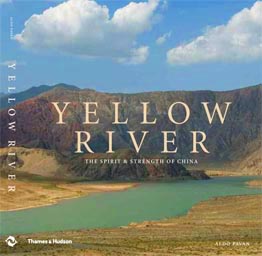 YELLOW RIVER
THE SPIRIT & STRENGTH OF CHINA (2007)


For thousands of years, the Yellow River has been known as the mother river of the Chinese nation, both in the writing of the poets and scribes, and in the hearts of the Chinese people.

The book is in five languages. P

ublished by Thames & Hudson, Hachette, Lunwerg, Imhof and Magnus.